Virtual Reality Bedroom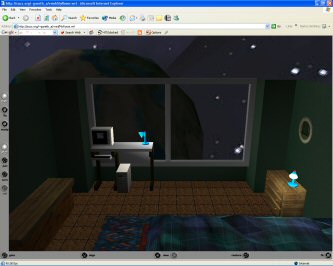 As part of a Computer Science module i done called Computer Graphics 2 i had to reproduce my bedroom in 3d. This invloved using a programing language called VRML (Virtual Reality Modelign Language). So i done it, and it turned out ok in the end, taking into account my artistic skills and all hehe.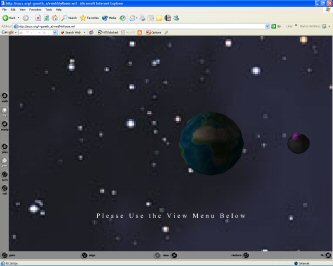 You will require a VRML plugin to view the scene, but it is free and small to get. You can get it here.
You can then view my work here!