My Car(s)
Mitsubushi Galant GLS
OK the nissan was written off by a white van on the m4, so i have a new car thats cheap in every respect.
I will upload some pics of it soon, but its not as pretty as the 200 was, but its a lot quieter and cheaper to run.
Nissan 200SX S14A Touring
This was my car, a 260bhp Jap car :D. Its a Nissan 200sx S14a touring, with a 2.0ltr Intercooled Turbo engine. I got this car off a member of sxoc.com at a cheap price as there was a problem with the boost and it had no MOT as a result. That problem is now resolved and it is MOT'd. It turned out there was Nismo 555cc injectors in it (not the standard ones) and the car needed to be chipped to work with them. So i have now chipped it with a Stage 2 Horsham Developments chip and it is running perfect! :D
I recently had it rolling roaded, and it was recorded to have 260bhp :) .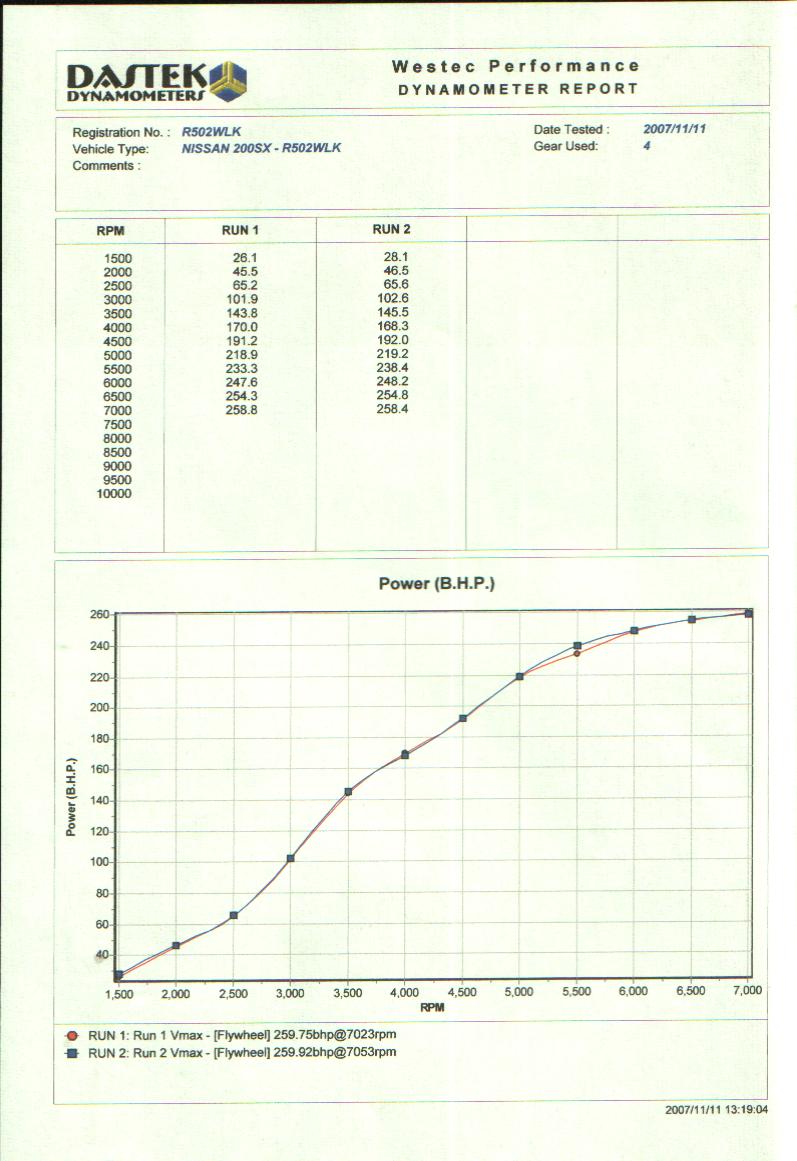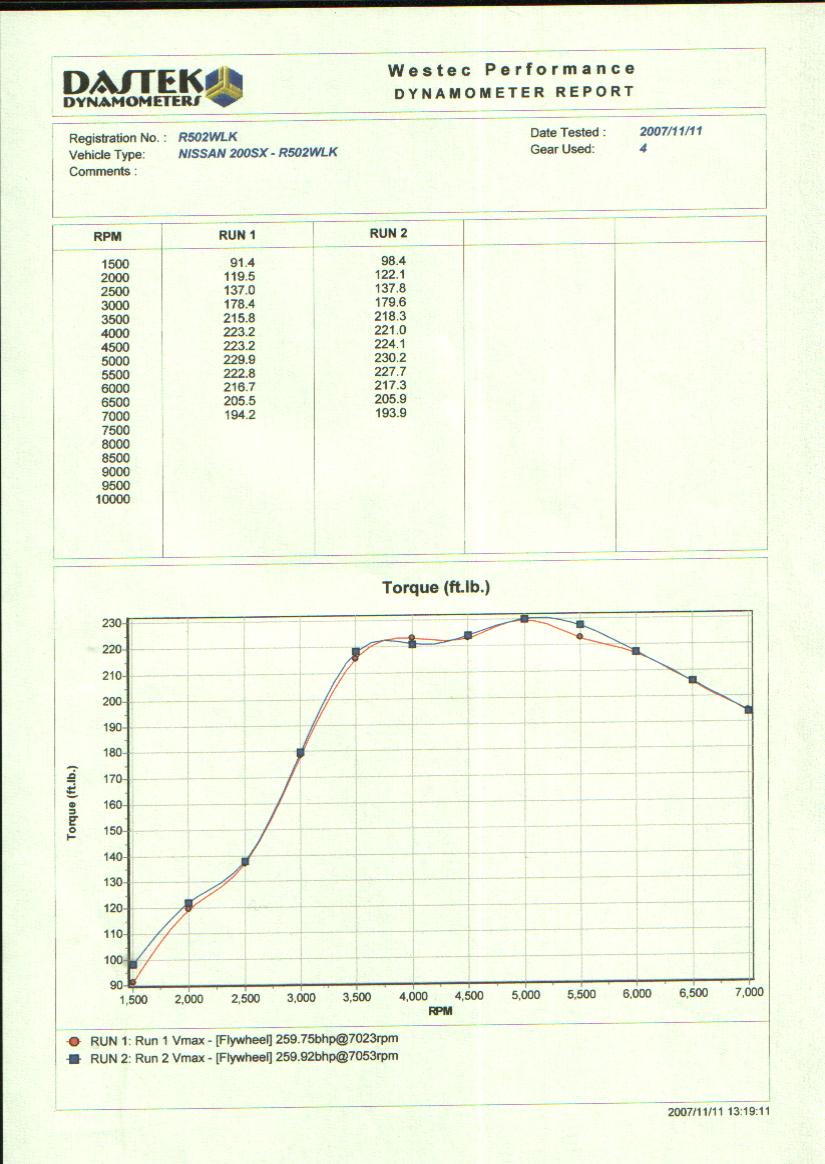 The Mods so far include:
Power flow decat full exhaust system
Uprated fuel pump
Lowered springs
Apexi air intake
Nismo 555cc injectors
Stage 2 Horsham Developments ECU upgrade
Manual Boost controller

Below are a selection of random photos of the car...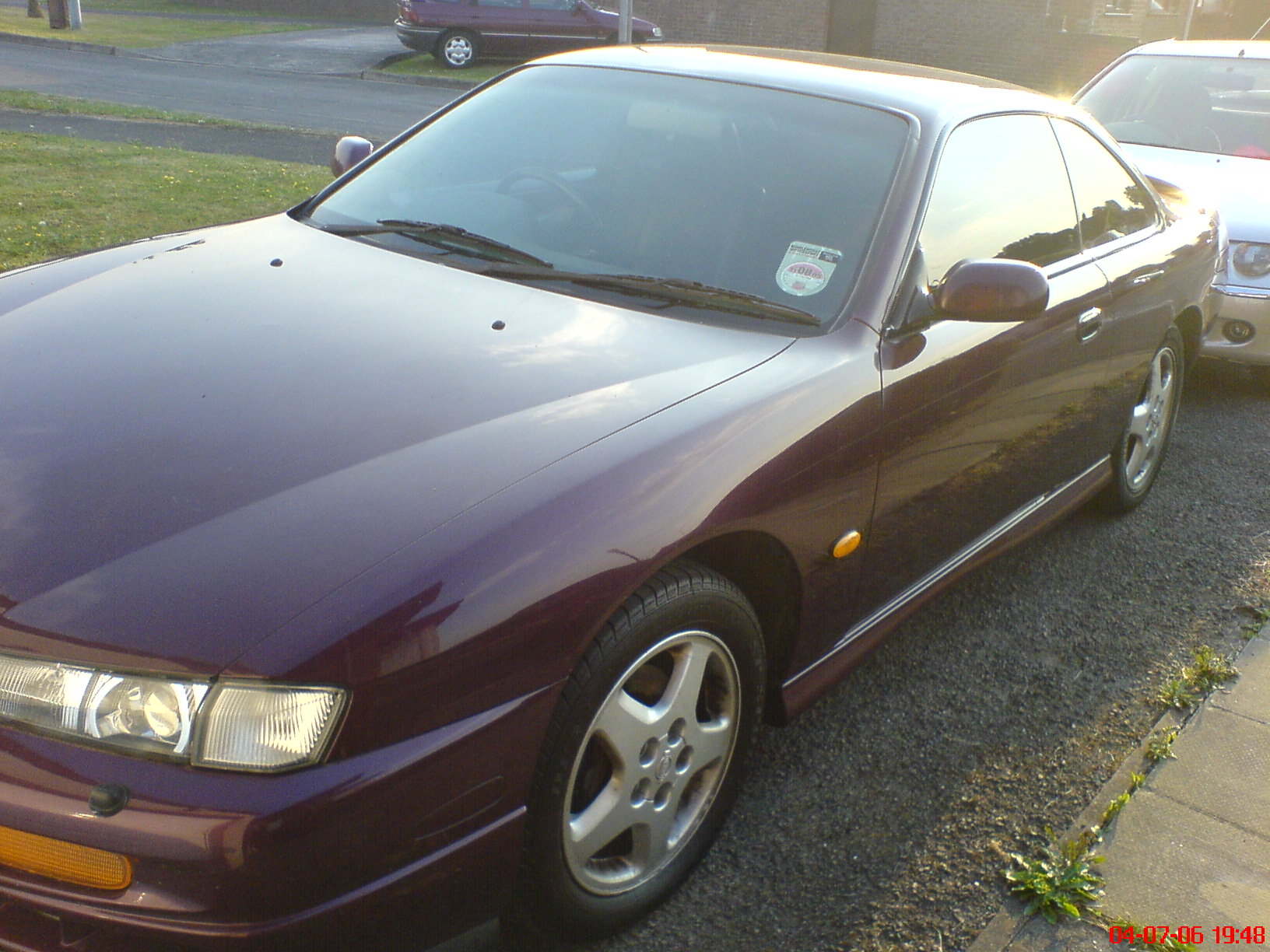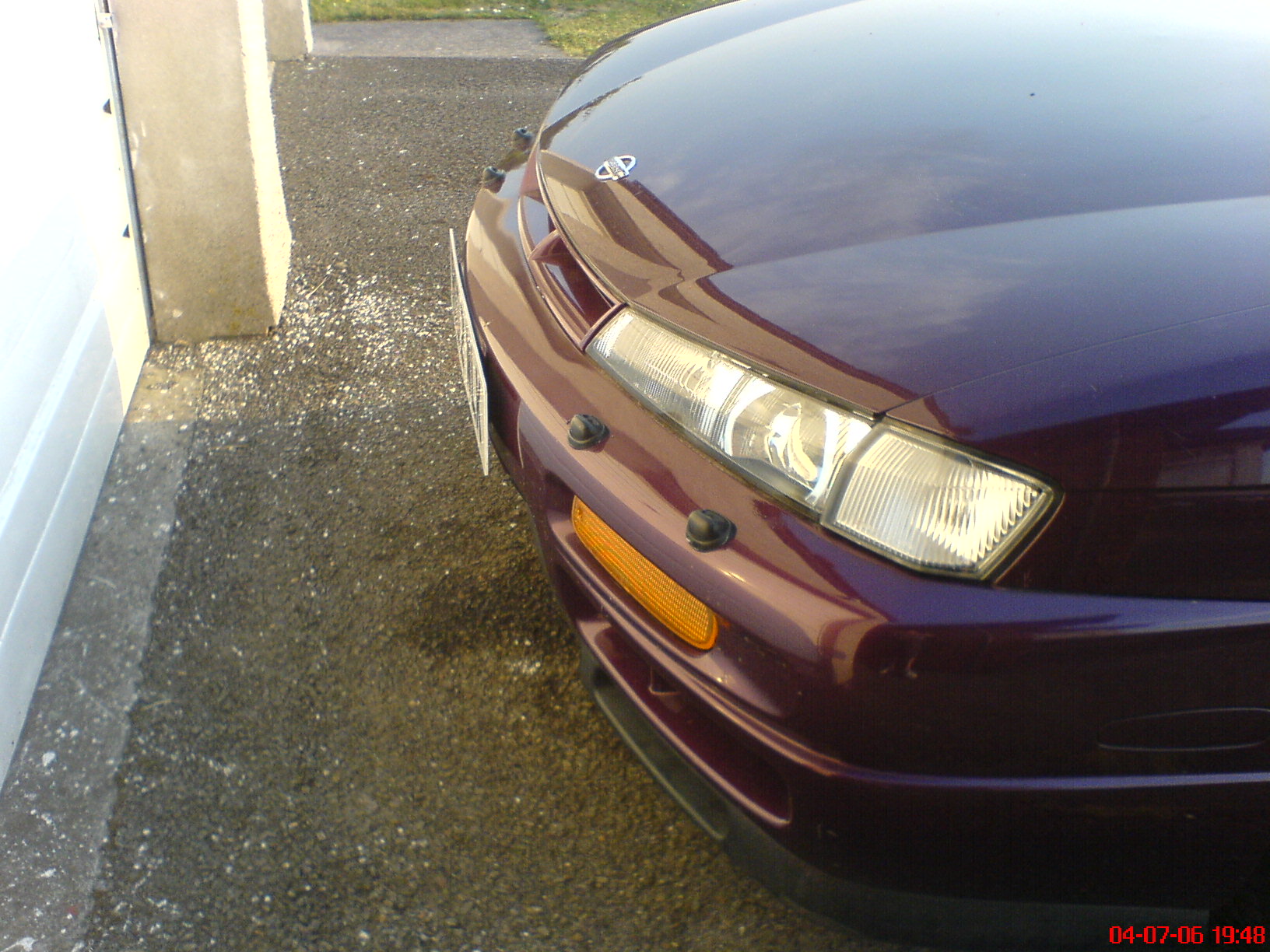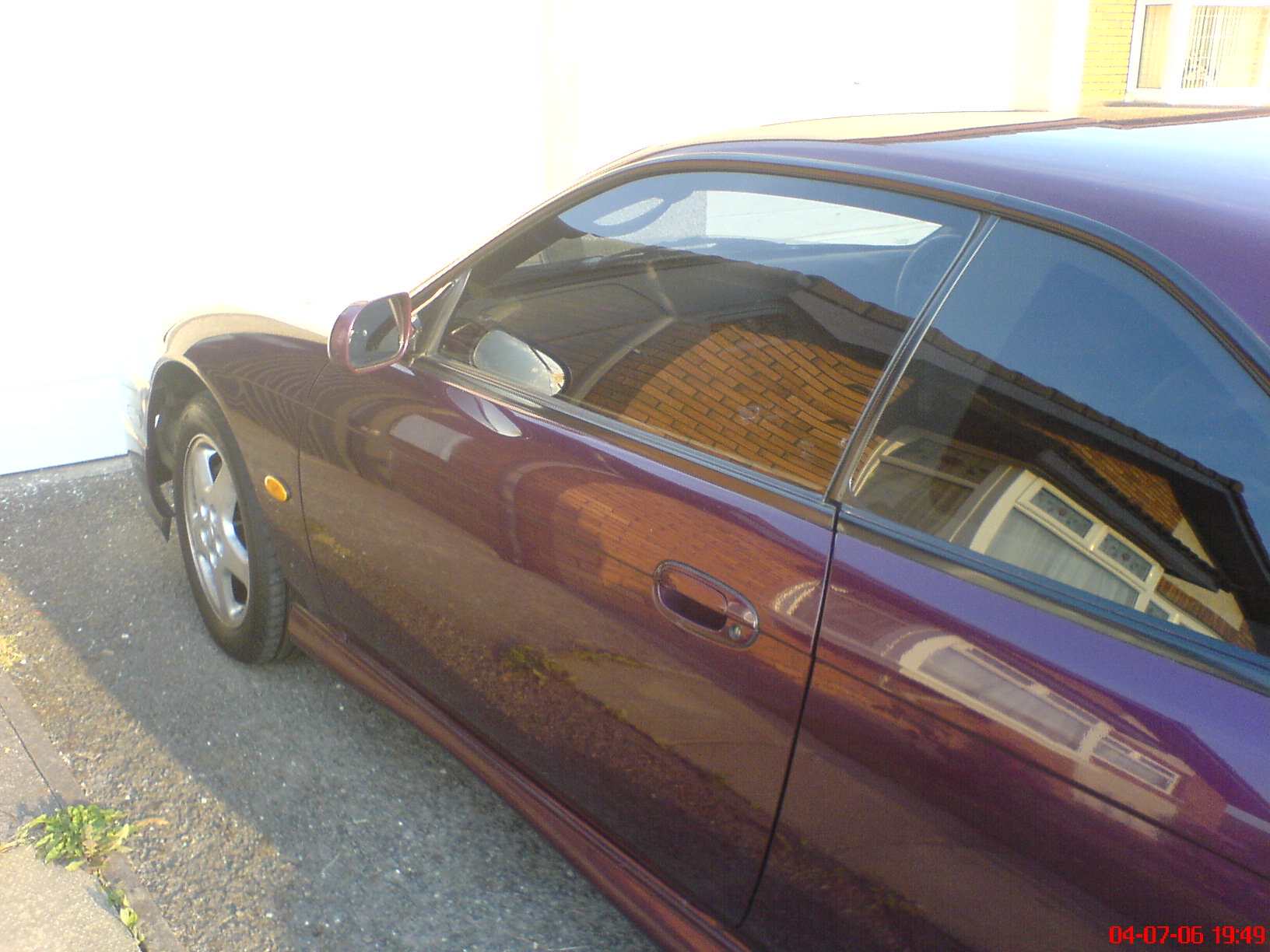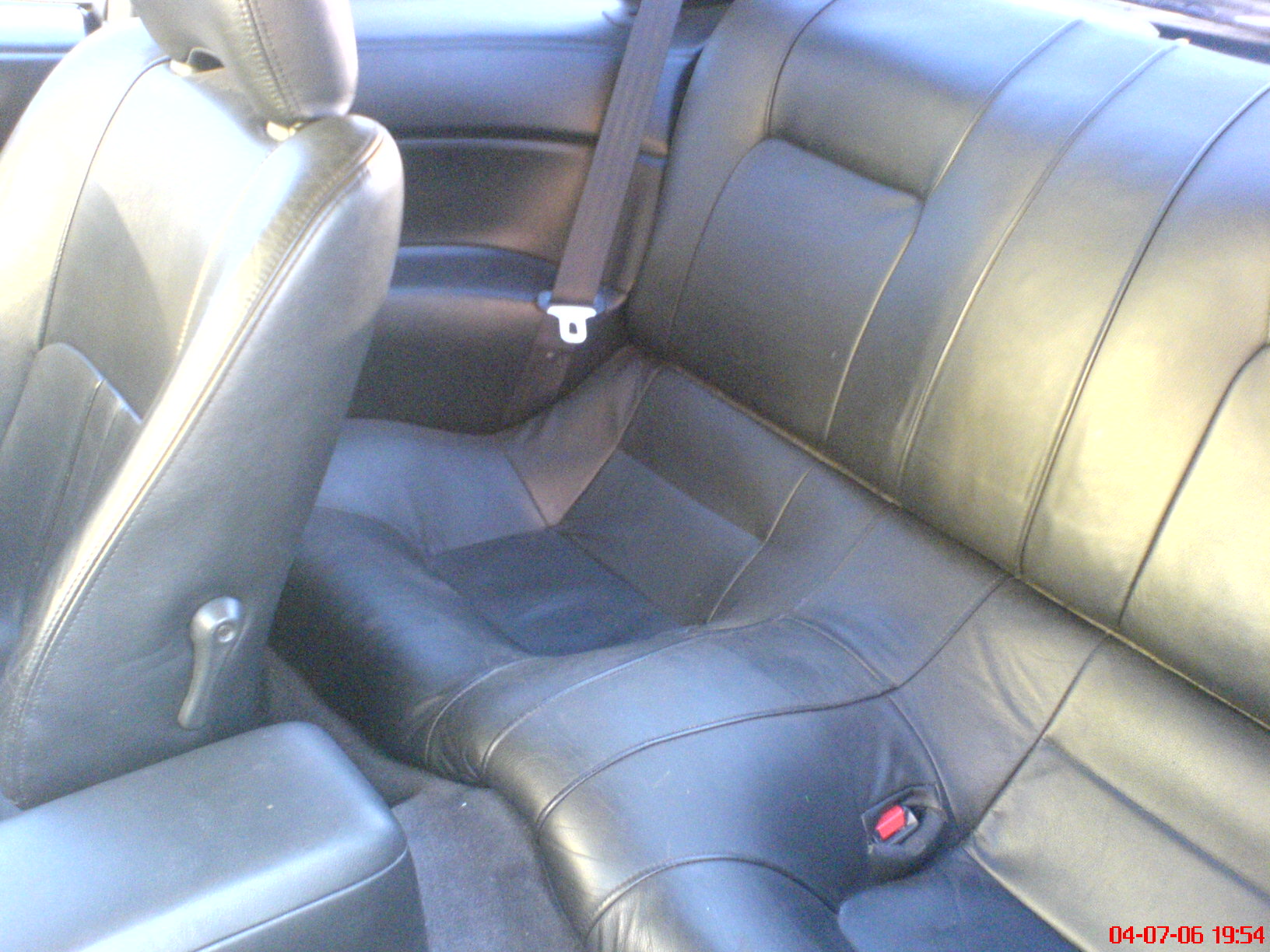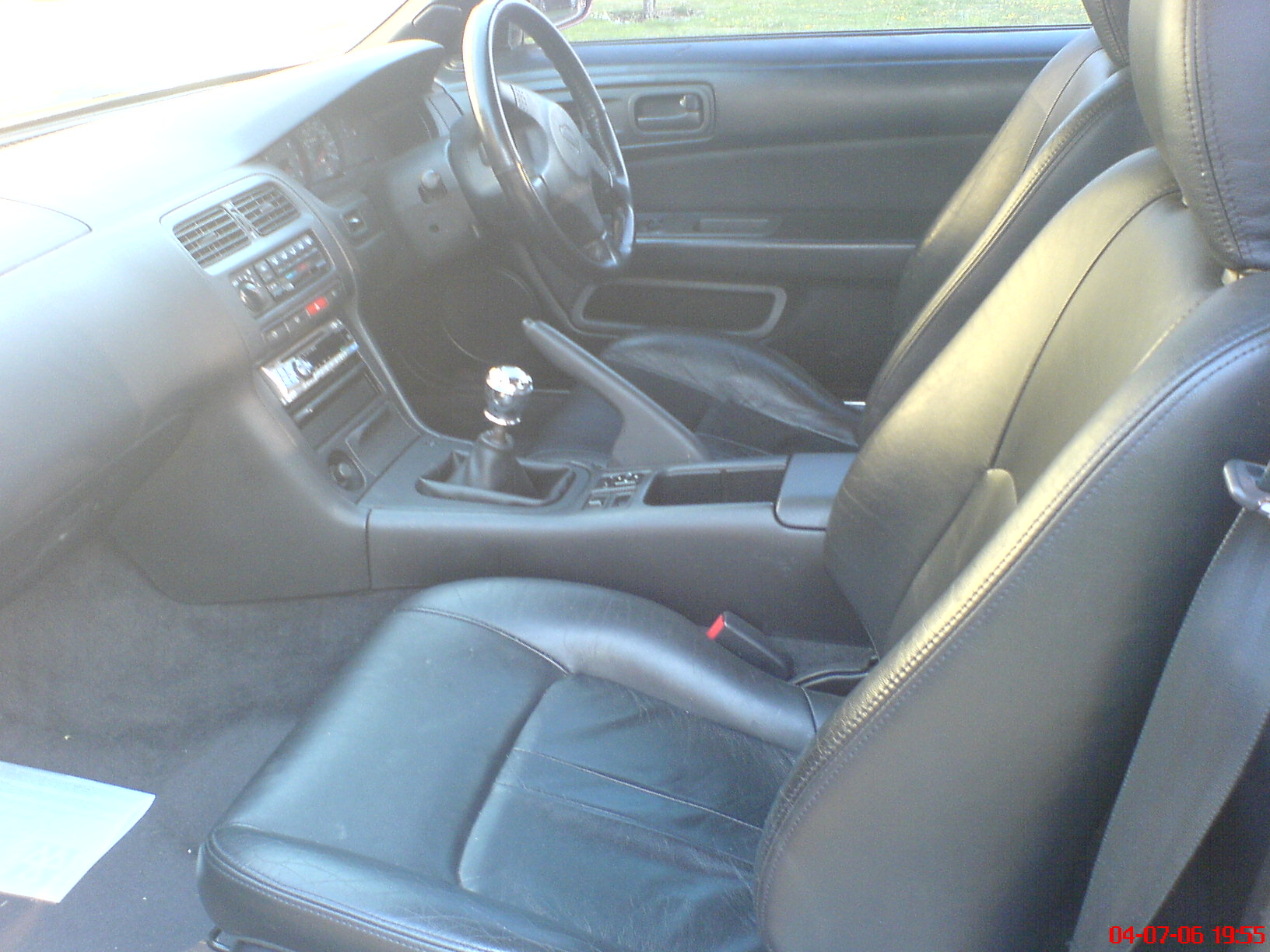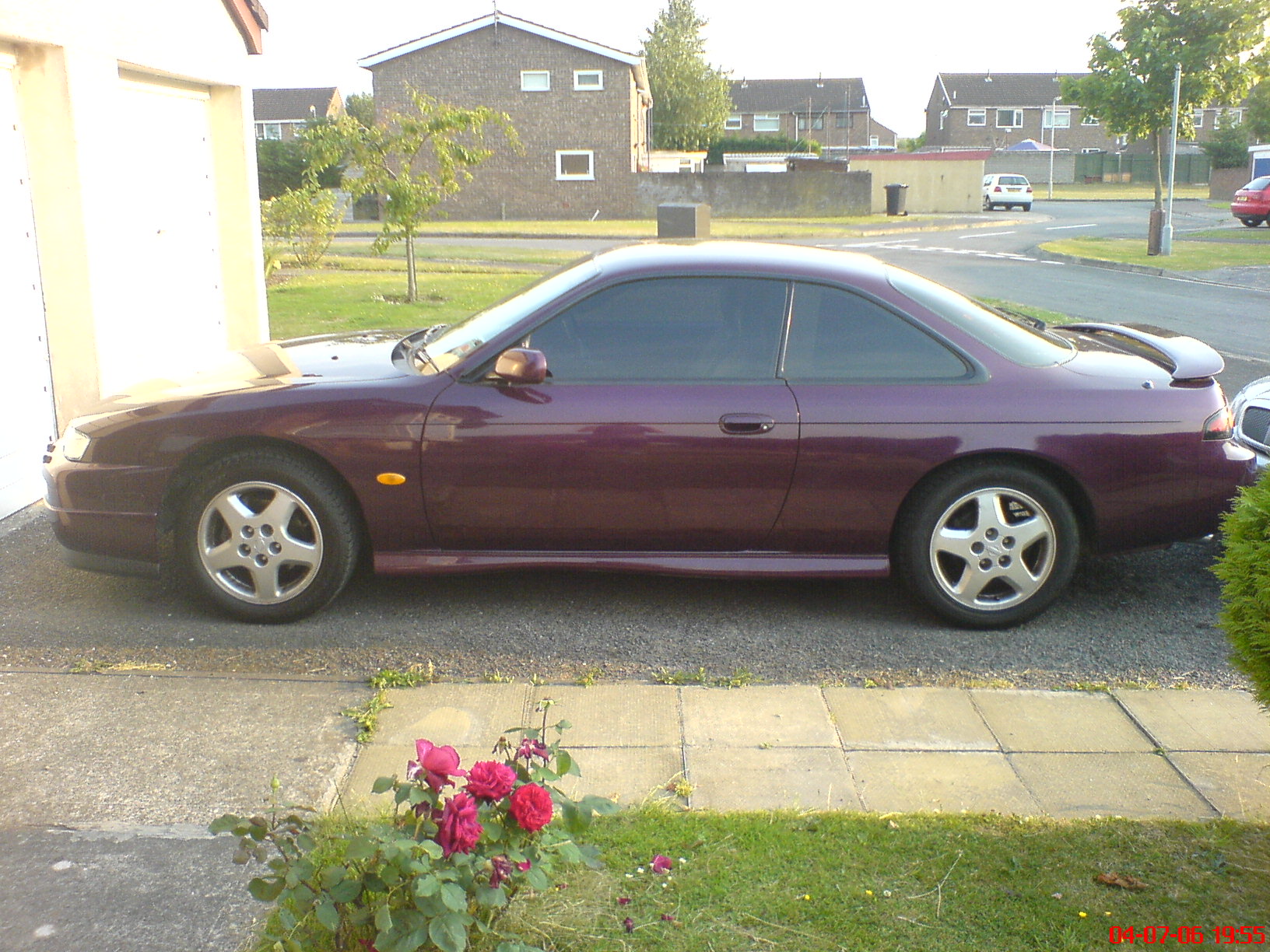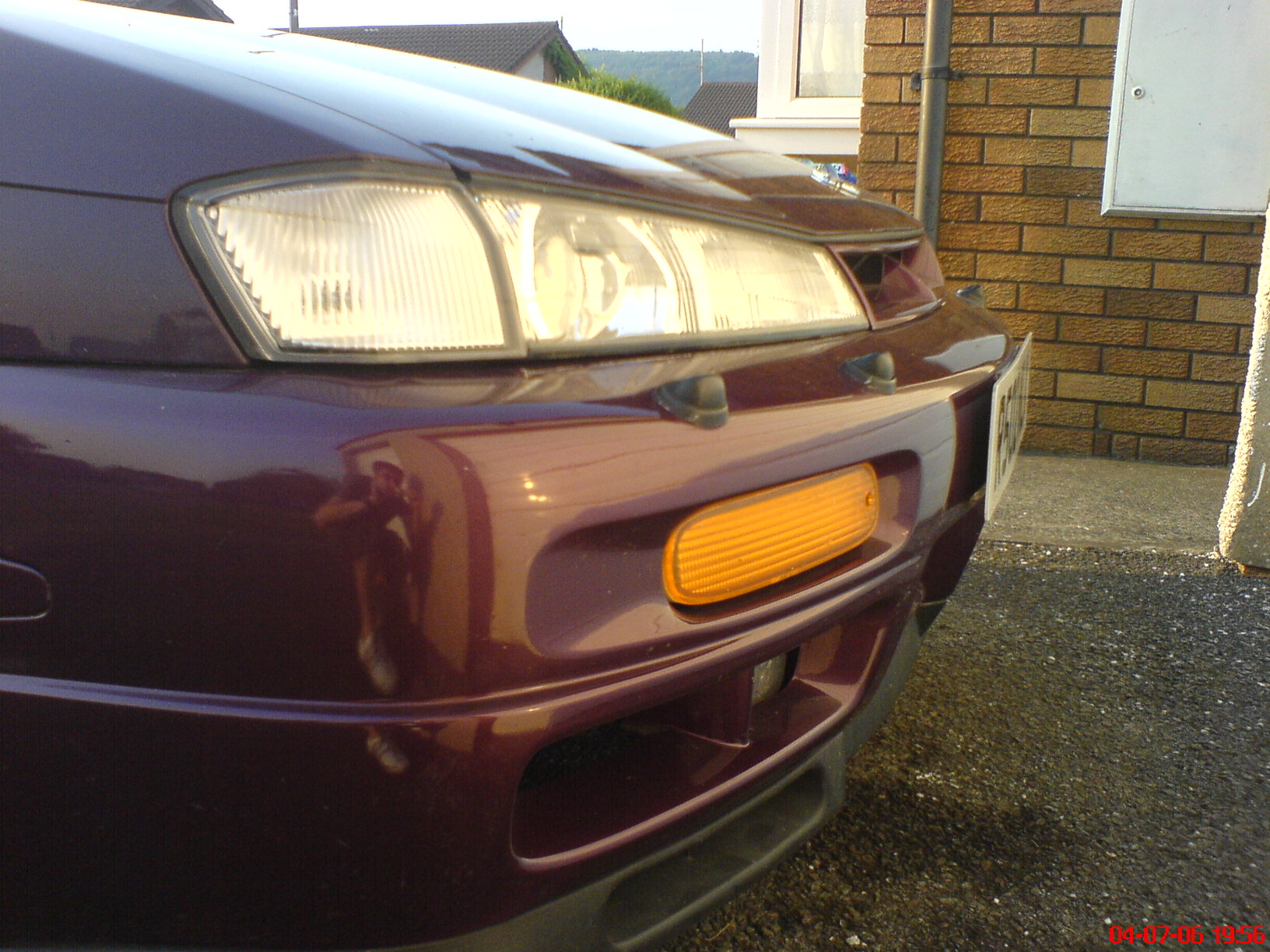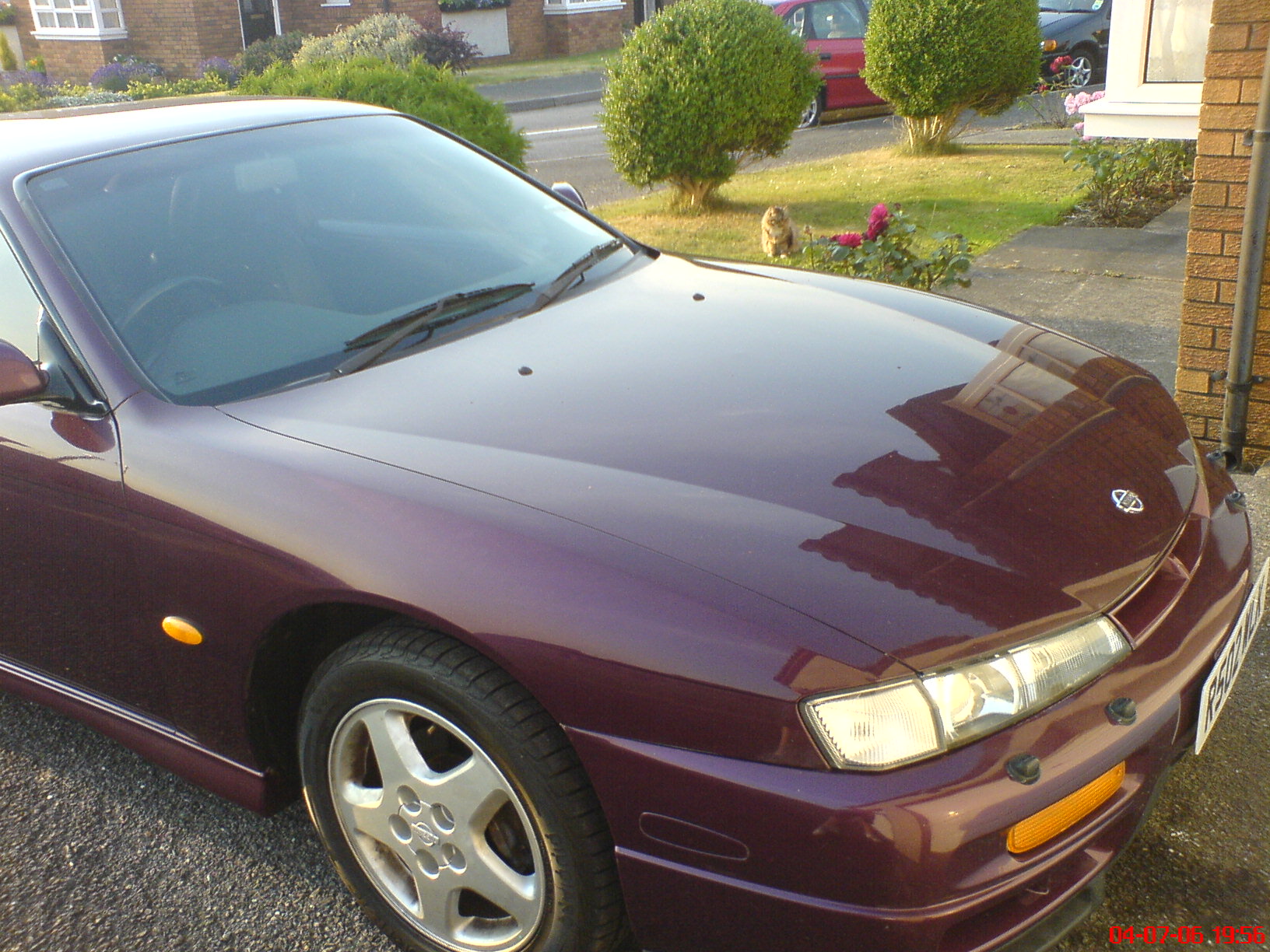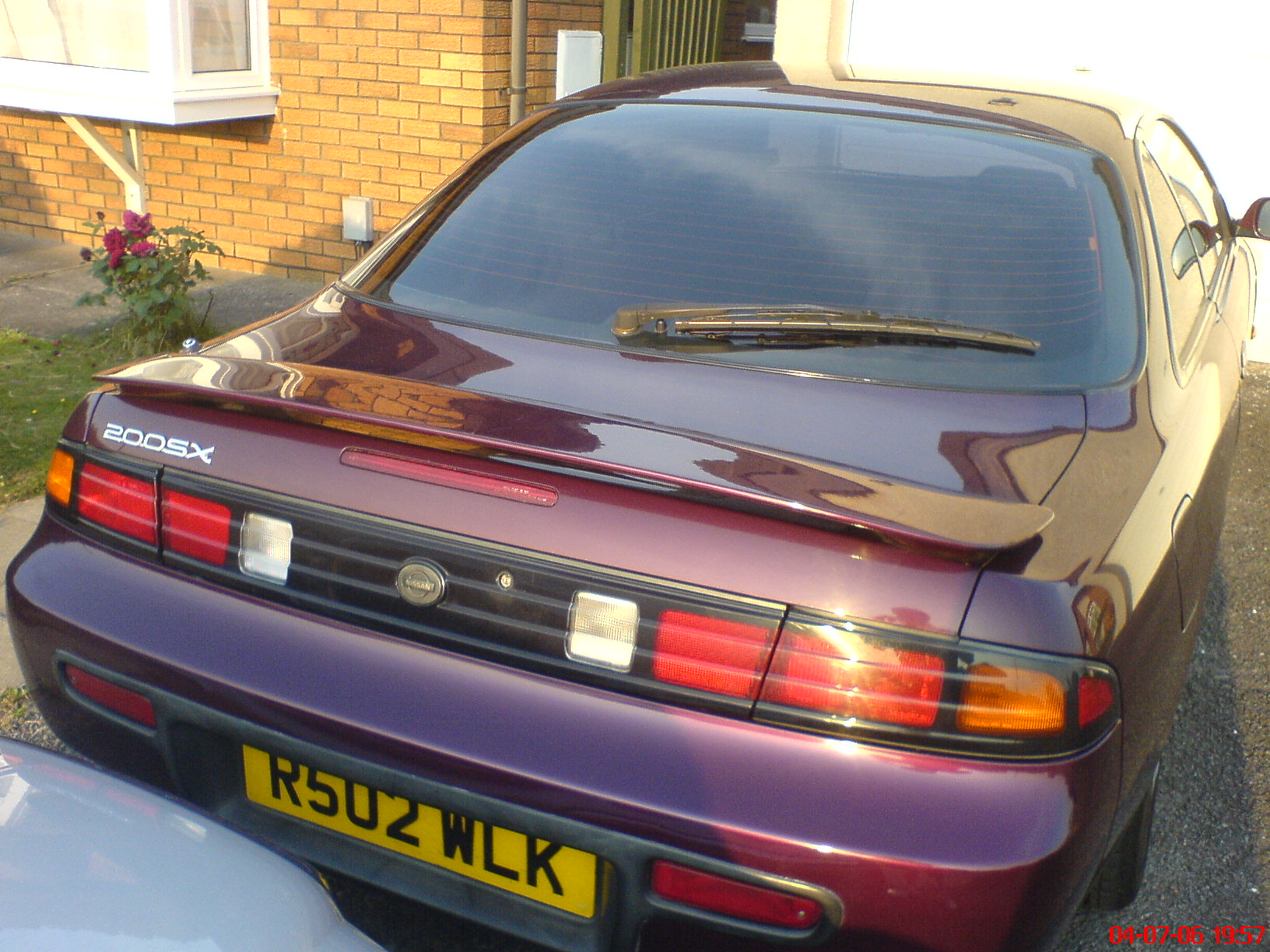 ---
Focus 1.8 MP3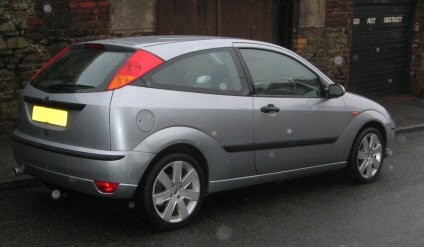 Currently a standard Focus MP3 1.8 16v 3 door, but watch this space... Even standard it looks protty tidy with 17's on, chrome exhuast and nice interior and sound system. (MP3 player, needless to say)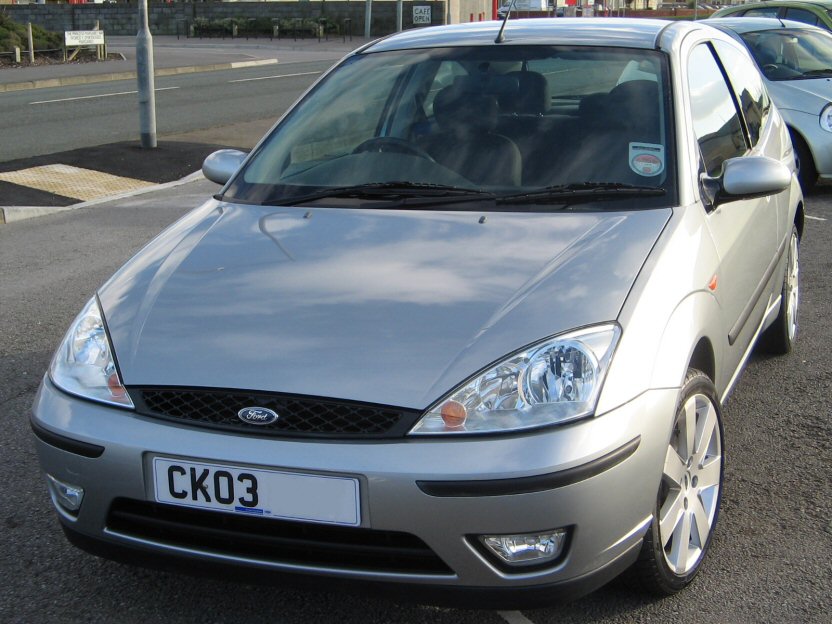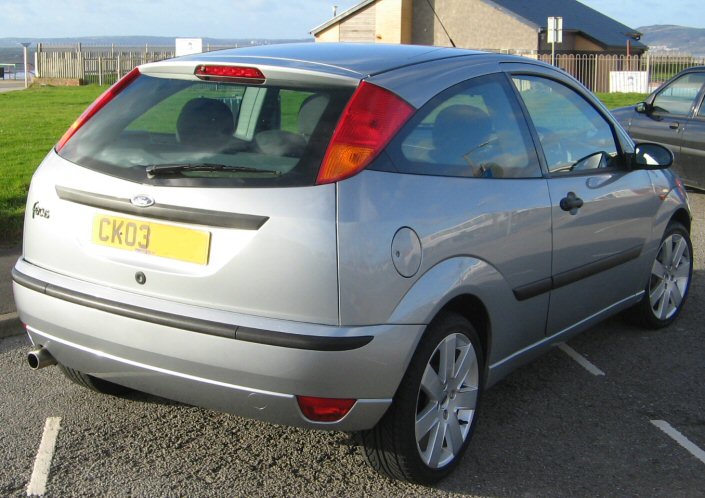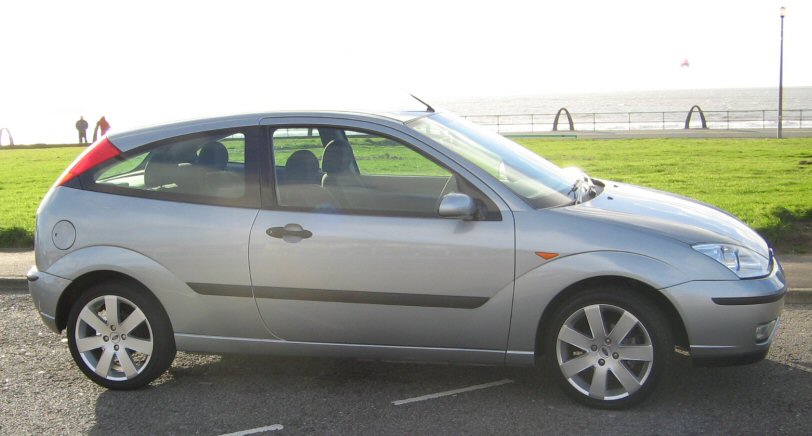 ---
DEAD!

My car was a 1.2spi Nova Luxe Plus. Its a K reg and metallic silver. It has electric windows. :) It has a Toadd Alarm/imobiliser now, so dont get any ideas. All in all, its a fairly bog standard Nova, just that it happens to be mine. It is a great car to drive, and i actually enjoy going out in it when ever need be. It isnt the most sporty of cars, but it is nippy enough for me.
I do intend on making some simple modifications to my car to spruse it up a bit, and i will add reports on this when it happens.
If you have a interest in Nova's i suggest you visit NovaLoad. (Link on left)
UPDATE ON NOVA!
It was gone, or so i thought! I sold it to a scrappy a while back. Then i get a visit from the cops saying my car (the nova) has been involved in a serious crime in Morriston! :D They knew id sold it, but just wantted to ask some questions. What a end, worthy of the car. :D